Adobe Acrobat: Splitting a PDF using Bookmarks
by Barb Binder, Adobe Certified Instructor on Acrobat
This question came up in a FrameMaker class recently: my student needed to provide a single PDF for a large project, and then break it into smaller sections for posting online. FrameMaker has a checkbox for this function and that solved her issue.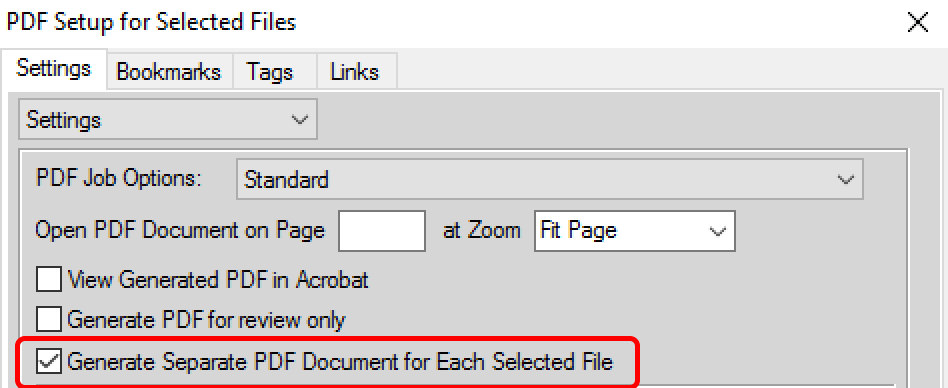 But then it came up again in an InDesign class from a student who works on long documents (200+ pages) and needed a way to quickly break up her PDF into smaller sections, again for posting online. There isn't a handy checkmark in the InDesign Export to PDF dialog box.
Bookmarks to the rescue
Acrobat has a few different ways to split up a PDF into multiple, smaller files, and one of them is by top level bookmarks. As long as you are generating bookmarks when you create a PDF from InDesign (this works with Word docs, too), you can ask Acrobat to break up the file for you.
Adobe Acrobat DC
Choose View > Tools > Organize Pages > Open to open the Organize Pages toolbar.

Click the Split button.

Choose Top level bookmarks from the Split by menu, and click on Split.

Adobe Acrobat X and XI
Choose View > Tools > Pages to open the Tools panel.

Click the Split Document button.

Select Split document by: Top-level bookmarks and click on OK.