Adobe Illustrator: The Shaper Tool
by Barb Binder, Adobe Certified Instructor on Illustrator
Have you discovered the new Shaper Tool  

yet? It's the easiest way so far to draw and edit shapes in Adobe Illustrator 2015. It's is grouped with the Pencil tool and it recognizes natural gestures. For example, sketching crude circular shape on the left produces the beautiful circle on the right when you release the mouse.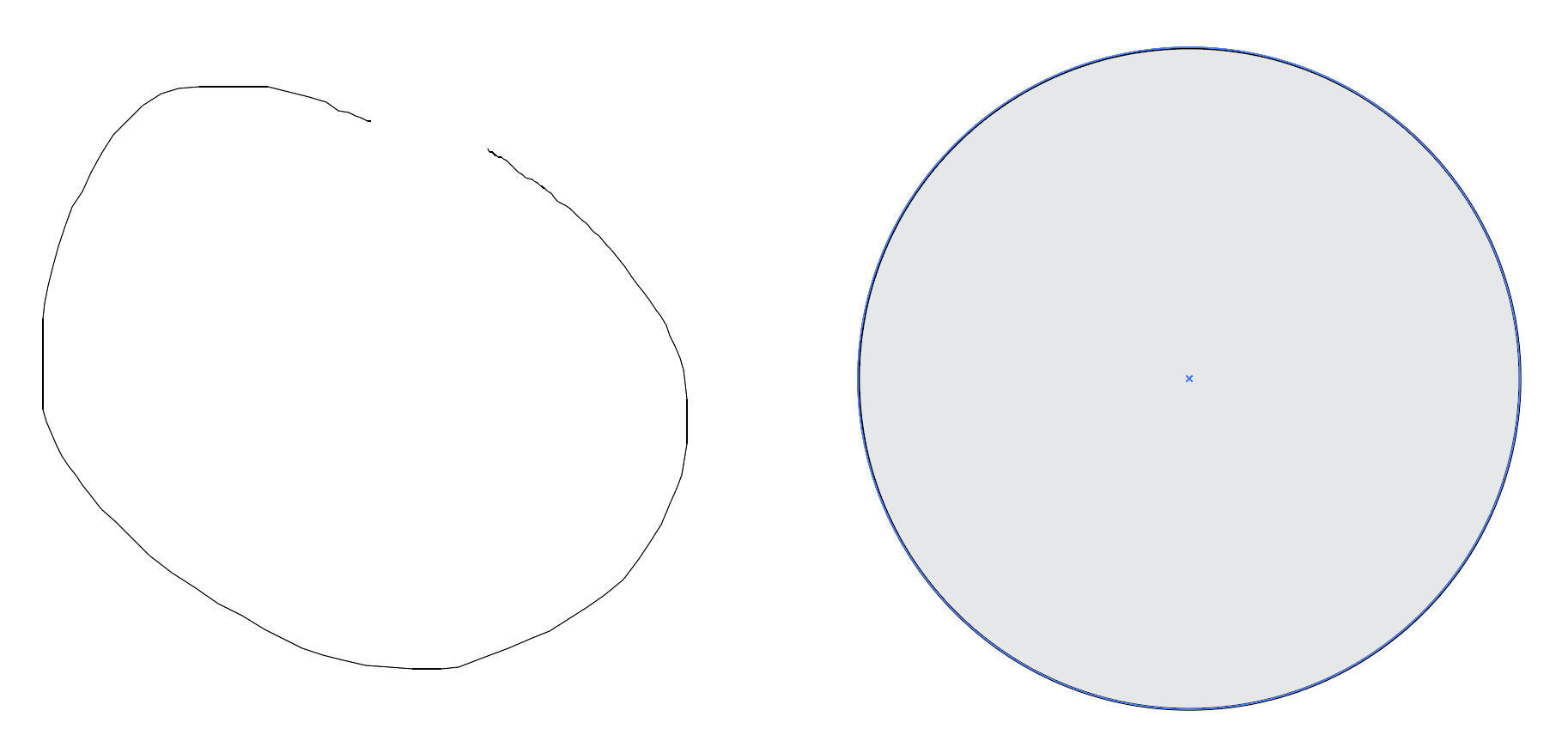 That was awesome, but check this out… you can use a scribble gesture to quickly combine shapes together.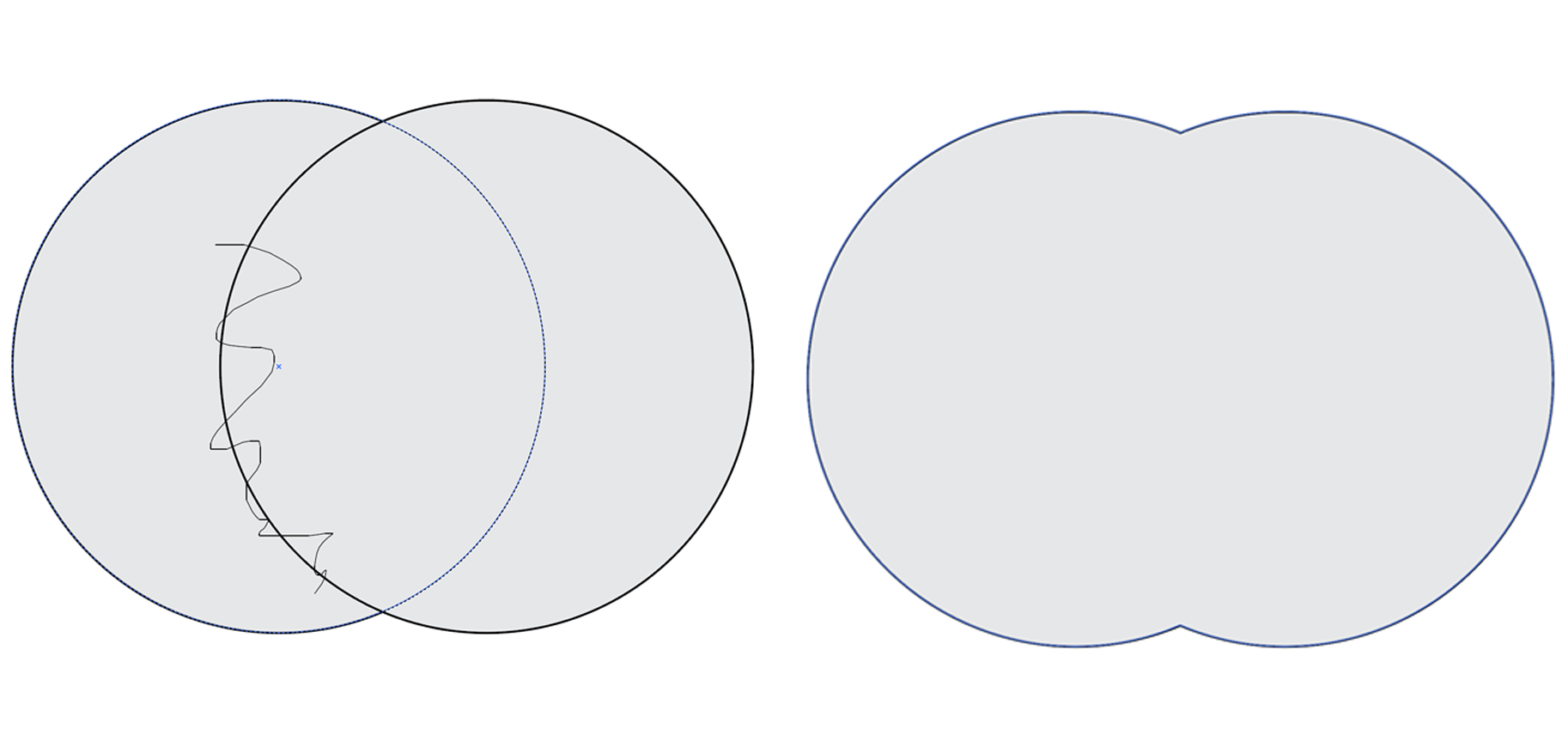 Or scribble to subtract one shape from another.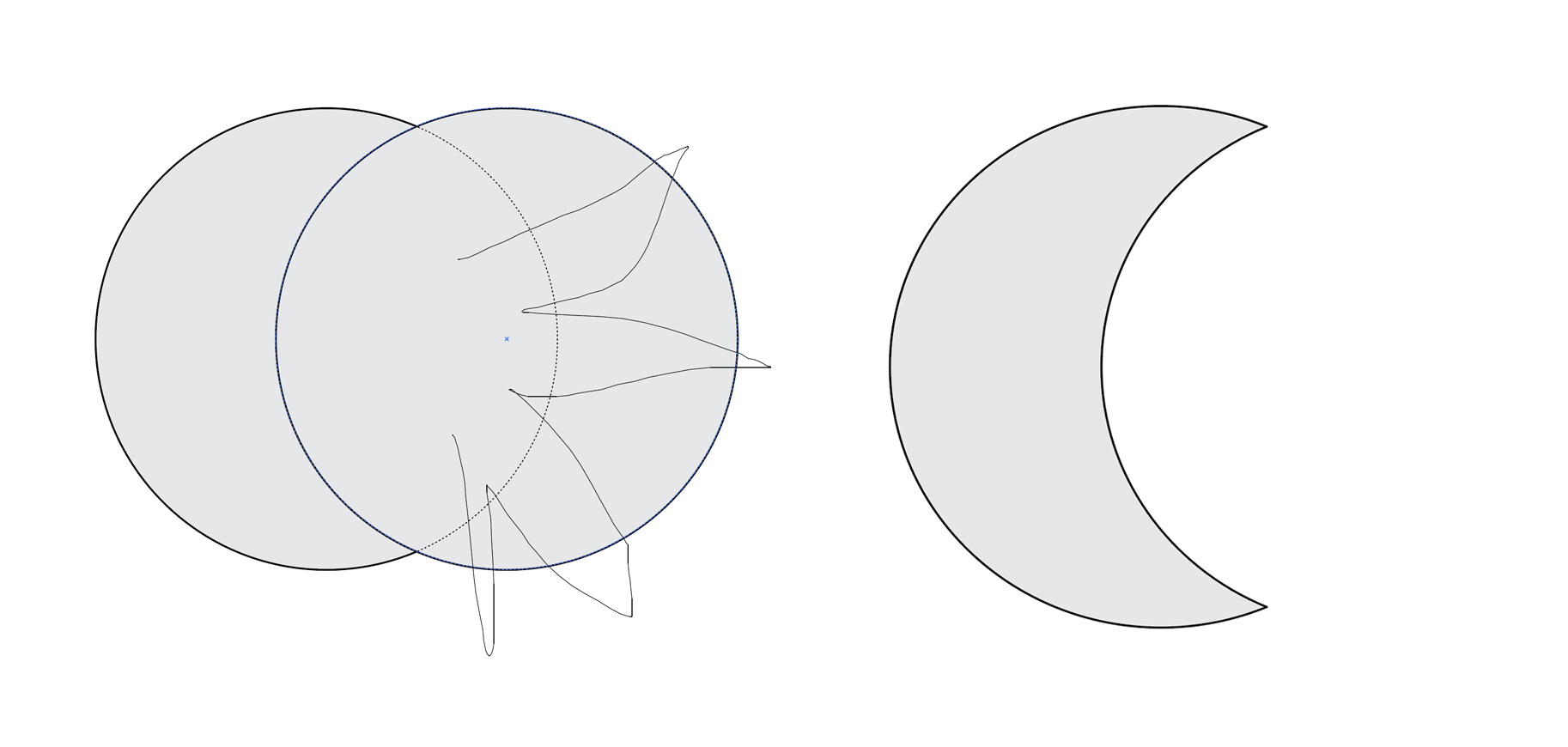 These are Live Shapes, so they remain editable using either the on-art controls or the numeric fields in the Transform panel.
Remember how we used to combine shapes? First we struggled to learn Pathfinder, then we were so excited to get Shape Builder. I'm done looking back: the Shaper tool is by far the most intuitive way to draw and combine shapes so far.