Adobe FrameMaker: Variable Highlighting
By Barb Binder, Adobe Certified Instructor
Variables are a FrameMaker productivity feature that is hidden to those who read our finished documentation. Users add variables to automate content updates and to insert content that changes from page to page.
We've always had the ability to highlight our variables while we are working—we could create a character style and assign it to specific variables through the Add/Edit Variables panel. But we then have to remember to remove the highlighting before sending the file out for edits, and before we create the final file for distribution.
The reason some of us choose to highlight variables is because it is helpful both when you are getting up to speed on someone else's layout, as well as a proofing mechanism you can use during layout to make sure you not forgotten to add a variable where you were supposed to.
New in the Fall release of FrameMaker 2022 (v17): the ability to assign highlighting to variables through Preferences. The spread below contains multiple variables: both user variables and system variables, but unless you know the file well, it's hard to know exactly where they are.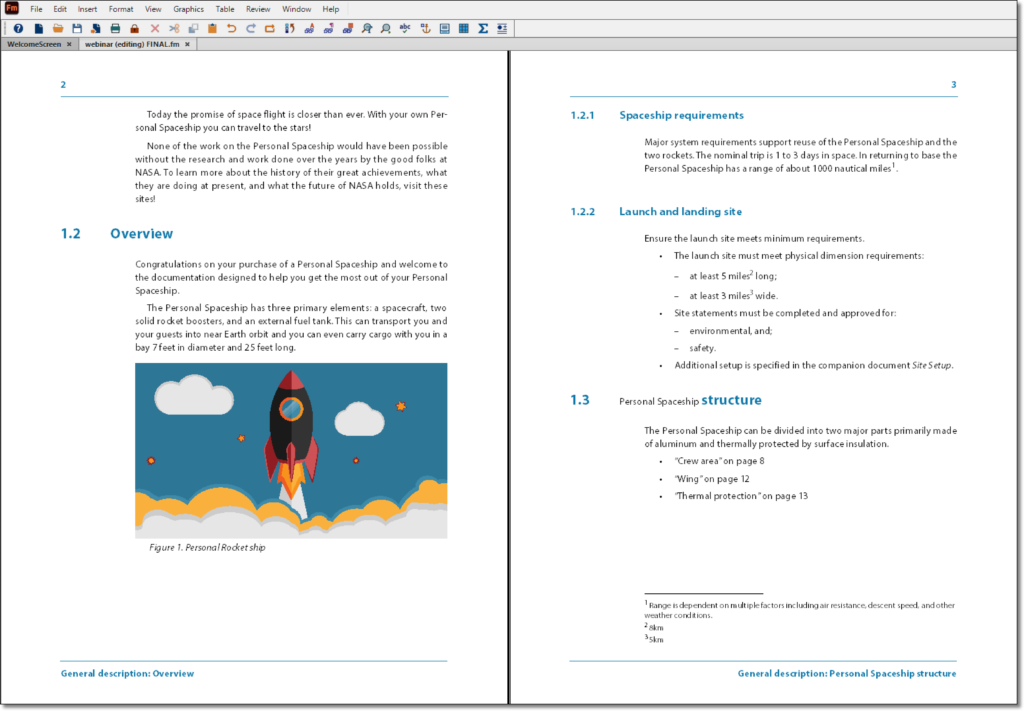 We can now easily highlight all of the variables using Edit > Preferences > Variables. Enable the checkbox, select a color and click OK.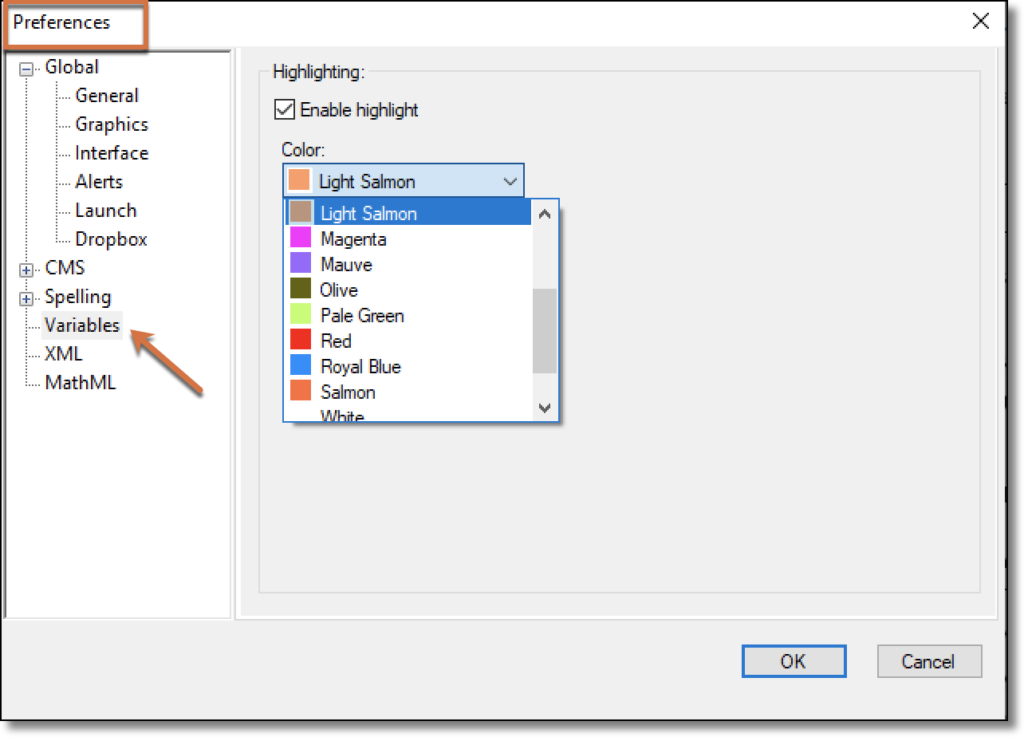 The immediate result is that all variables (user and system) are now highlighted for your convenience.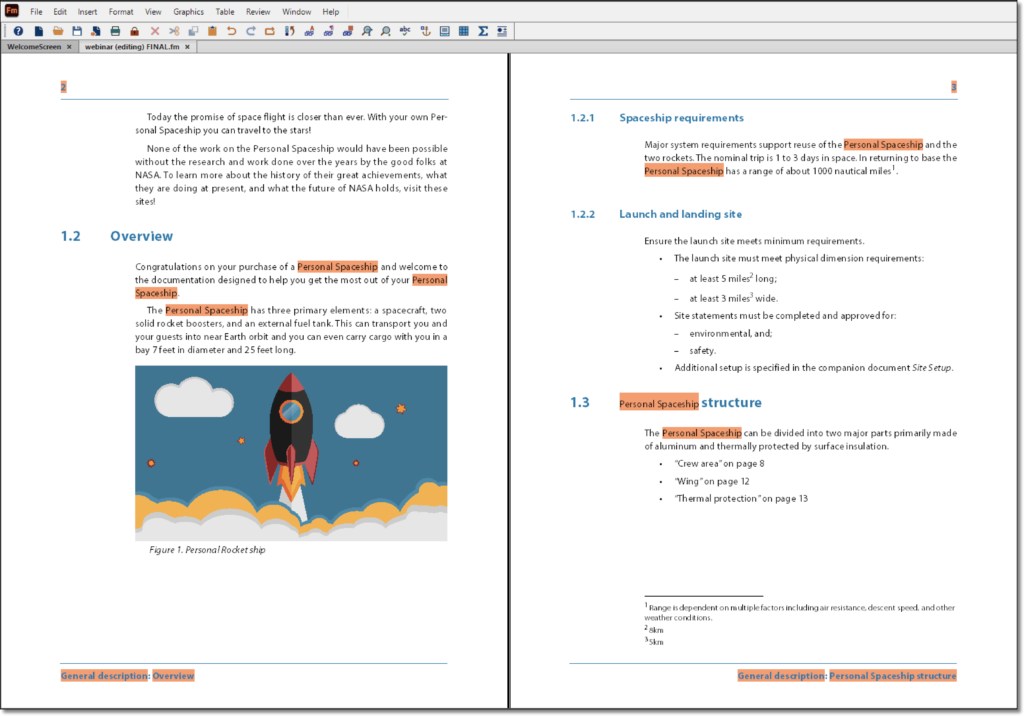 And the best part? The highlighting is designated as non-printing so it does not show up when you choose print or export to a PDF. This means you can leave the highlighting on while you're working and not have to remember to disable it when you have completed the layout.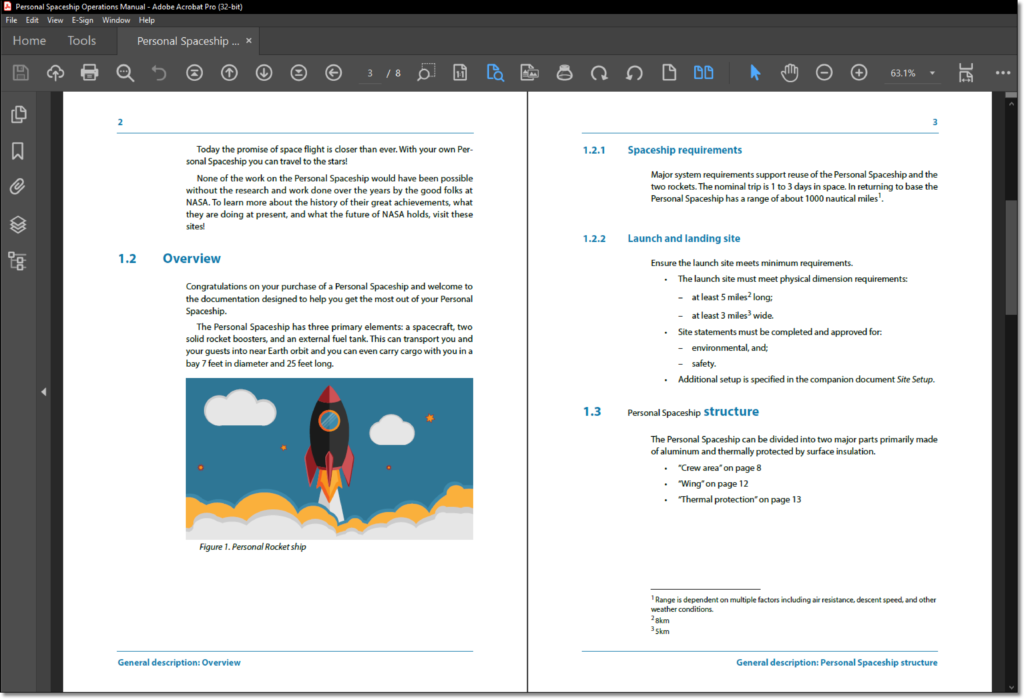 Related Posts