Adobe FrameMaker: Templates
by Barb Binder
At least one student in every one of my Adobe FrameMaker classes inquires about templates. And why shouldn't they? Templates are the single best way to get a jump start on the design of a new document. In FrameMaker, there are two different locations for the templates that come with the software.
Start by exploring the standard templates:
File menu > New > Document
There are two screens of templates that represent a variety of business documents. I have to admit that they are not the most attractive designs, but don't discount them. They are a great learning resource for you, because they demonstrate a wide variety of FrameMaker features. Take the outline templates for example. Numbered paragraphs tend to be one of the hardest things for new users to figure out. If you open up these templates and look over their formatting properties, you can see exactly how to achieve what you need for your own documents.
If you are still looking for inspiration, FrameMaker 9 and FrameMaker 10 ship with additional templates, but you have to know where to look. In FrameMaker 9, you will find them in
C:Program FilesAdobeFramemaker9samplesMore Samples
And for FrameMaker 10, you will find them in
C:Program FilesAdobeFramemaker10samplesMore Samples
And for FrameMaker 11, you will find them in
C:Program FilesAdobeFramemaker11samplesMore Samples
There are five categories of templates just waiting for you to find them: Books, Data sheets, Reports, Education and Special. Go explore!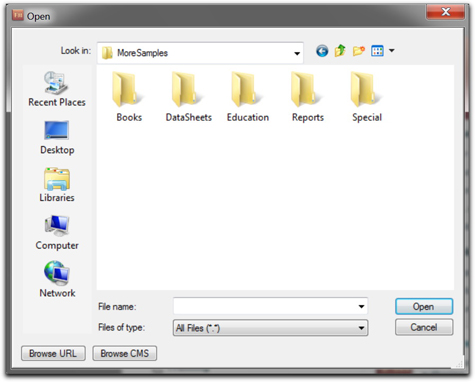 NOTE: For more information on using templates in FrameMaker, take a look at my white paper adobe.ly/18C8YY9: one section is devoted to templates. I've also recorded a webinar on working with FrameMaker templates: adobe.ly/167qenH.