Adobe FrameMaker: Adding the Missing PDF Presets
by Barb Binder, Adobe Certified Instructor on FrameMaker
One of my Adobe FrameMaker students reached out this morning and asked how to output to PDF/X-4 in FrameMaker 16. It was a great question, because that option does not appear FrameMaker's default preset list in the Publish pod.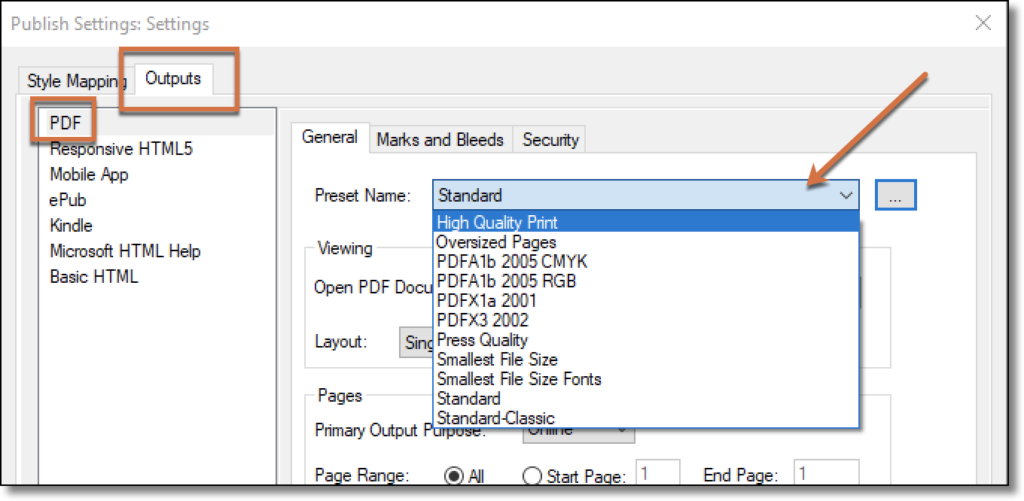 All my student needed to do was to locate the folder containing the extra PDF presets that ship with FrameMaker, copy one (or more) from that folder and paste it into a different folder for FrameMaker to offer it in the Preset list.
How to make a new PDF preset available in FrameMaker
The extra presets are stored in the Roaming folder, which can be hard to locate. The easiest way to find it is to type in %AppData% into the Windows Start Menu, and press Enter. Windows will open the Roaming folder, and you can navigate from there.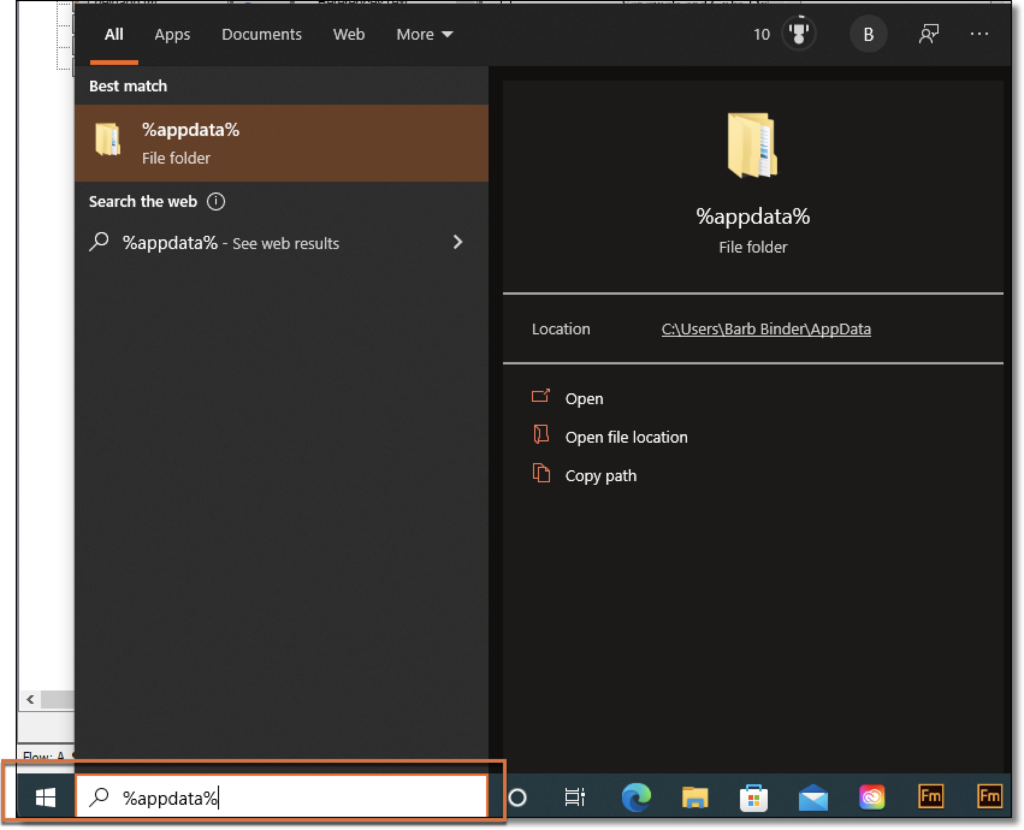 Once in the Roaming folder, navigate to Adobe > FrameMaker > [VersionNumber] > Additional_PDF_Settings. Sort by Type and all of the extra presets (also called .joboptions files because of their extension) will be listed together. (The full path outlined in the screen shot below, if that is easier.)
Copy the preset(s) you need.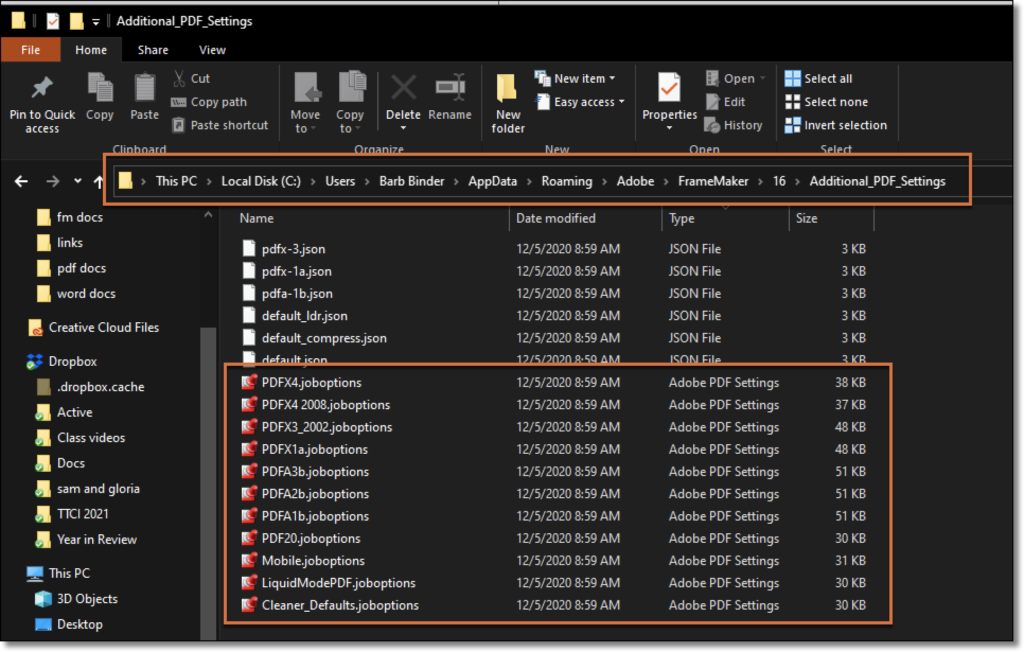 Head back to the Roaming folder and navigate to Adobe > Adobe PDF > Settings. Paste the .joboptions file into the Settings folder.
Close the Publish Settings dialog box and reopen it. Your newly-pasted presets will appear in the Preset Name list.